A/C Repair
When your air conditioner quits working, isn't working properly, or is in desperate need of a performance tune-up, you need an A/C repair company that responds quickly, efficiently, and stands behind their work and products 100%. At Central Heating & Air Conditioning Service, Inc., we've made it our life's work to help keep our community cool and comfortable, for less.
---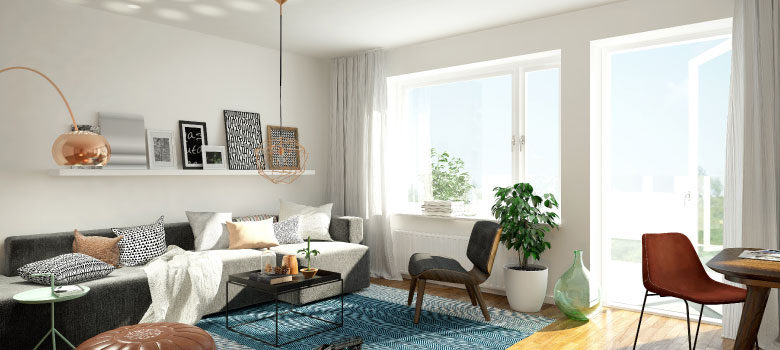 ---
When Sauk Centre temperatures soar and Air Conditioner systems malfunction, Central Heating & Air Conditioning Service, Inc. is on call and ready to repair all your A/C problems. On the hottest summer days, we can return comfort to your home within a few short hours, and you won't have to drain your bank account to do so. We offer quick, affordable air conditioning repairs around the clock.
A/C Cleaning
When the seasons change and the weather begins to warm up, you will begin to use your air conditioner on a daily basis. Over the fall and winter, your air conditioner has been exposed to the outdoor elements. This will cause the interior and coils to fill up with dirt, grime, leaves and other materials that can cause your A/C system to not function efficiently.
Part of your air conditioner's regular maintenance schedule should include an annual A/C Tune Up at the start of the season. Not only will our staff clean your A/C unit, but we will also inspect and check all of the internal components. Remember, you will begin to use your air conditioning system almost daily during the summer and the best way to stay comfortable indoors is to have your air conditioner working at its best during the season. Lack of maintenance may result in potential problems that will hinder the efficiency of your A/C system. This will cause your air conditioning unit to work harder to cool your home thus wasting energy and increasing your electric bills.
---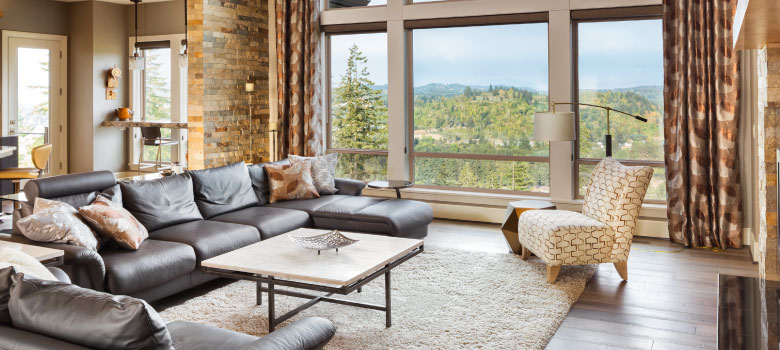 ---
We are so confident in the necessity of this service that we offer a No Breakdown Guarantee with each and every cleaning we complete! This guarantee states that if the air conditioner breaks down after you have a Central Heating & Air Conditioning Service, Inc. clean and check, we will return for free during that season. You have nothing to lose, so call us to schedule your certified air conditioner maintenance check today!